Phil-Annulment's advantages at a glance:
We offer extensive support and mediate between you and a trustworthy lawyer.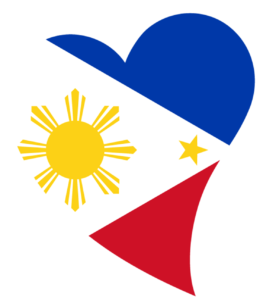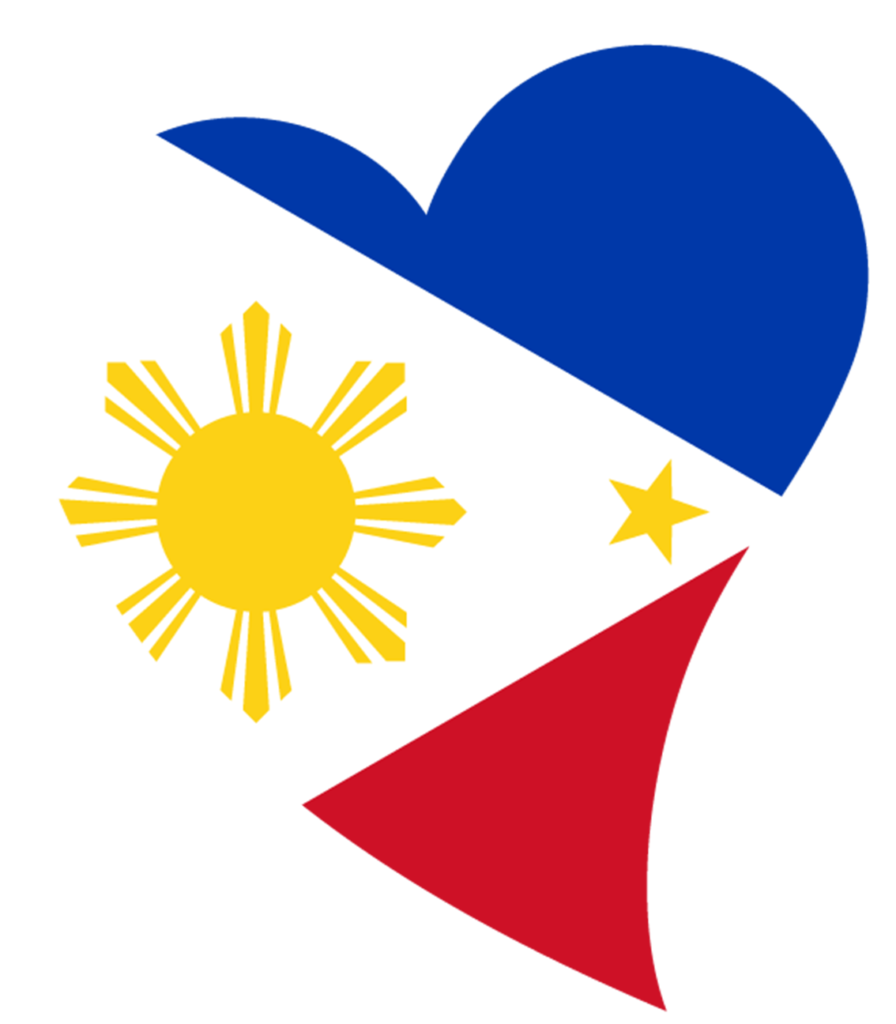 Phil-annulment is your partner when it comes to the smooth and cost-effective annulment of an existing marriage. Find out more about our success story and our mission to help affected people in the Philippines. The following is particularly important to us, as we want to help you to choose the right path. The Philippines is littered with dubious lawyers, who, above all, sense the big money and make you wait around forever, without reason. Until one day the annulment is finally done, or not. We started our service because we wanted to protect spouses from these "black sheep". By 'black sheep", we mean all third parties involved trying to enrich themselves with a costly annulment procedure.
Who we are and what defines us
Our company from Phil-Annulment has been offering Filipino citizens a complete service since 2012 – without long waiting times and high costs to get the annulment done. Here you can find your personal solution and plan the annulment together with our lawyers. You will be informed about all processes and will receive useful step-by-step instructions, to assist you during the process. Since we know how many questions have to be clarified before a judicial procedure, we offer you completely free advice on annulments in the Philippines. Starting with the requirements, all the way to connecting you to our specialist lawyers, we are with you the entire time. Since we go through a very personal process with our clients, it is very important that all parties get to know each other and trust each other.
This is what you can expect from us
- for everyone who likes to keep an overview:
We recommend that you browse through our annulment offer and FAQ -there you can find the answers to many common questions. If you have any general suggestions, we will help you with our specially trained staff, who have prepared themselves well for the individual processes of annulment.
Always up to date – our Phil-Annulment blog provides you with the latest news and updates all around annulments in the Philippines. Marriage after the annulment is also an important topic, as well as many useful experience reports that offer you an insight into the soul and life of our clients.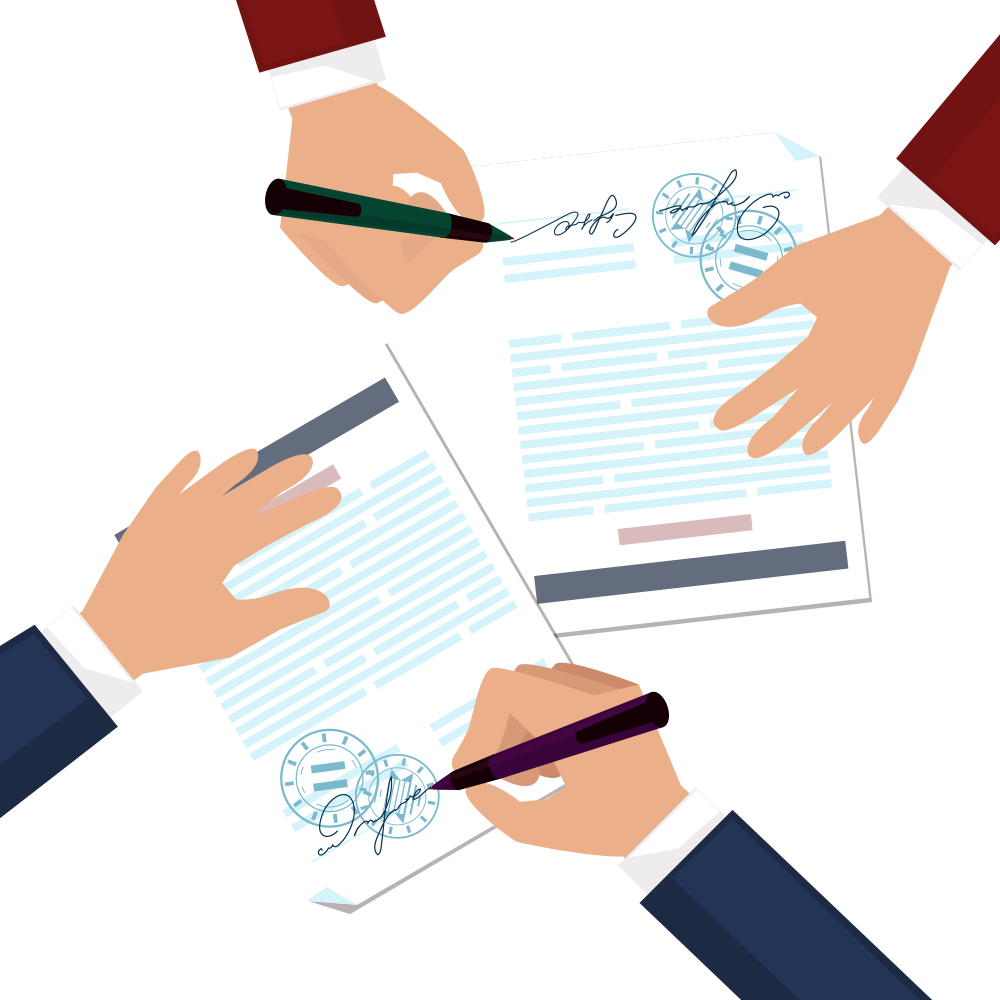 How can I get the fastest annulment?
In the course of the annulment, various facts must be checked, e.g. whether our customers have been disadvantaged by a conflict of interest or whether there are discrepancies in the judgement. These procedures can take an extremely long time in the Philippines because many reports and decisions have to be re-evaluated. We take responsibility for this with Phil-Annulment, in order to ensure the necessary legal clarity and justice through our competent legal advice.
In the event of an annulment, a large number of aspects must be clarified in advance, which can have a major impact on the outcome of the entire process. Extensive formalities and different deadlines for the expiry of an annulment procedure must be observed and stuck to. For this reason, most of the annulment processes end in a costly and, above all, lengthy fiasco.
So if you are looking for the fastest and cheapest way to cancel your marriage, we recommend that you use our service. Call us anytime for a free consultation and decide for yourself.